Car parc analysis
Vehicle population as a basis
Your business calculations are based on the vehicles registered in your sales territory. You can obtain a meaningful data basis for your calculation by analysing the relevant vehicle stock according to as many criteria as possible.
Many details
AutoView® offers you vehicle data in a very high level of detail. You can not only analyse car parc by manufacturer, model, type and age, but also use a variety of (technical) criteria: Engine power, engine capacity, fuel type, but also body shape or country of manufacture, classics and transporters.
Regional Potential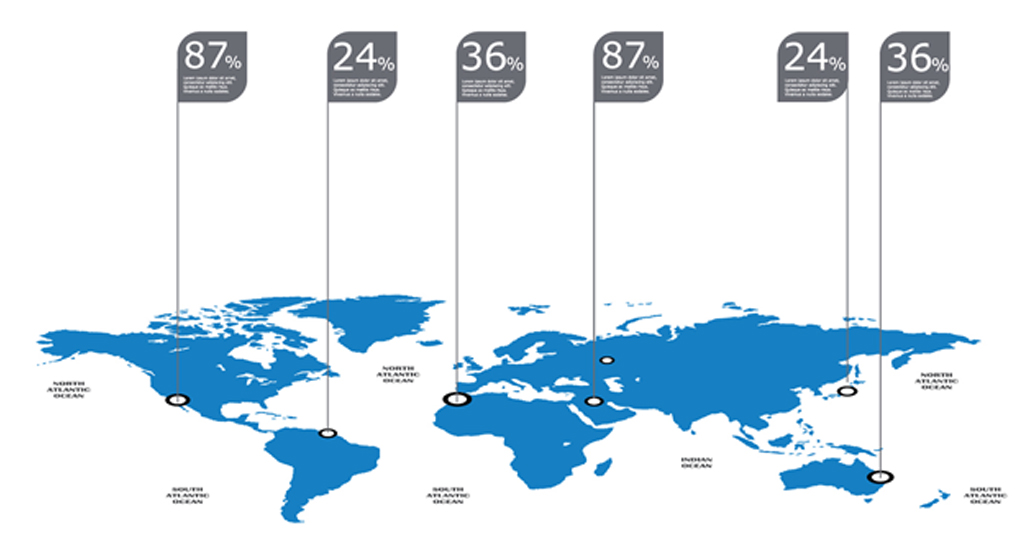 Site analysis
How good is your location really? How do you perform in your region compared to your competitors? AutoView® answers these questions.
Combine the numerous regional analysis options of AutoView® with the current actual data of your sites. AutoView® provides you with a solid basis for meaningful calculations of potential utilisation and market shares.
Benefit from our core competencies
Collecting and processing actual data
Mapping of relevant data flows
Enrichment of dealer data with market data
Whatever information you need - dealer performance in your service region, benchmarking within the network, definition of individual targets – just talk to us!
Portfolio Analysis & Forecasting

Have the right offers ready for your customers
To place your offers correctly, you may have to answer the following questions first:
What impact does the current vehicle stock have on my product range?
Are there vehicles in a large enough quantity that I cannot yet serve with my current product portfolio?
Are there articles in my stock for which there are no more vehicles on German or European roads?
And which young vehicles will become interesting for my business in the next few years?
The answer to these questions is AutoView®. Take advantage of this opportunity to answer all questions about your parts range.
Gap Analysis
What are your competitors doing?
What do your competitors have that you don't? You should answer this question on a regular basis. Only if you know how your competitors are positioned with regard to your product range you are able to react actively and decide which products you should offer. In order to make this decision, you need reliable data.
Where do you find such data?
The answer is simple: at AutoView®! AutoView® helps you analyse both your assortment and that of selected competitors.
Network Planning
How do I build up a dealer or branch network?
One of the most important factors for a powerful network is the perfect planning and optimal distribution of your sites. Simple geo-based analyses are not sufficient for this. The essential questions are rather:
Where are the competitors located?
What is the absolute potential in a particular region?
What local peculiarities need to be taken into account?
AutoView® has answers to these questions. Take advantage of this opportunity!